Welcome on Earth
"The only thing you need is to Breathe"
"Your Breath controls your thoughts, your thoughts influence your emotions,
your emotions create your vibration, and your vibration
is your own point of attraction also defined as reality"
Learn & Discover Ancestral Techniques
Build a Strong & Healthy Body
Master your Life & Energetic System
Live a Stress Free existence
Inspire people around you
- How you Breathe is How you Live -
This course has been designed for anyone who is in need of improvement, for thy who want to engage in a Jedi Warrior path, for thy who feel self-empowerment is becoming a priority. This course allows you to have a safe psychedelic, DMT experience, similar to plants medicine by simply using your breath, to get a deeper understanding on how the Qi, our Life Force energy move into the body, of what it means to consciously breathe, to be alive in this physical body.
You truly are going to feel it! This is a powerful course. We will go together through history to understand and mostly connect the dots with ancients
civilizations

and modern western culture about the miracles and benefits of having a daily Breathwork practice.



"It's an invitation you may not be able to accept if you want to, or decline if you don't. It's an invitation to fight in a war like no other; a war where loss is counted as gain, surrender as victory, and where the enemy you must face, an enemy of unimaginable superiority, is yourself."
- Jed McKenna - Spiritual Warfare


By taking this course and applying the techniques the benefits available are:
Less resistance in life

Master your own energetic system

Reconnect with you physical body and sexuality

Get more Joy, Happiness, Love

Travel into consciousness and meet your higher-self & inner child

Learn techniques to 100% reduce stress and anxiety

Improve blood pressure and the alkalinity of your blood (related to stress levels)

Heal unresolved experiences, emotions, and trauma stored in the body

Heal your childhood, and reconnect with your innocence

Reconnect to your inner truth and power

Claim back your space

Release patterns and stories that no longer serve you

Boost your intuition and spiritual evolution

Safe way to achieve an expanded state of consciousness

Heal physically, mentally, emotionally, and spiritually

Clarity, peace, calm, flow, love, and so much more..

As mentioned early, it allows you to make space for new things, new opportunities, new relationships, etc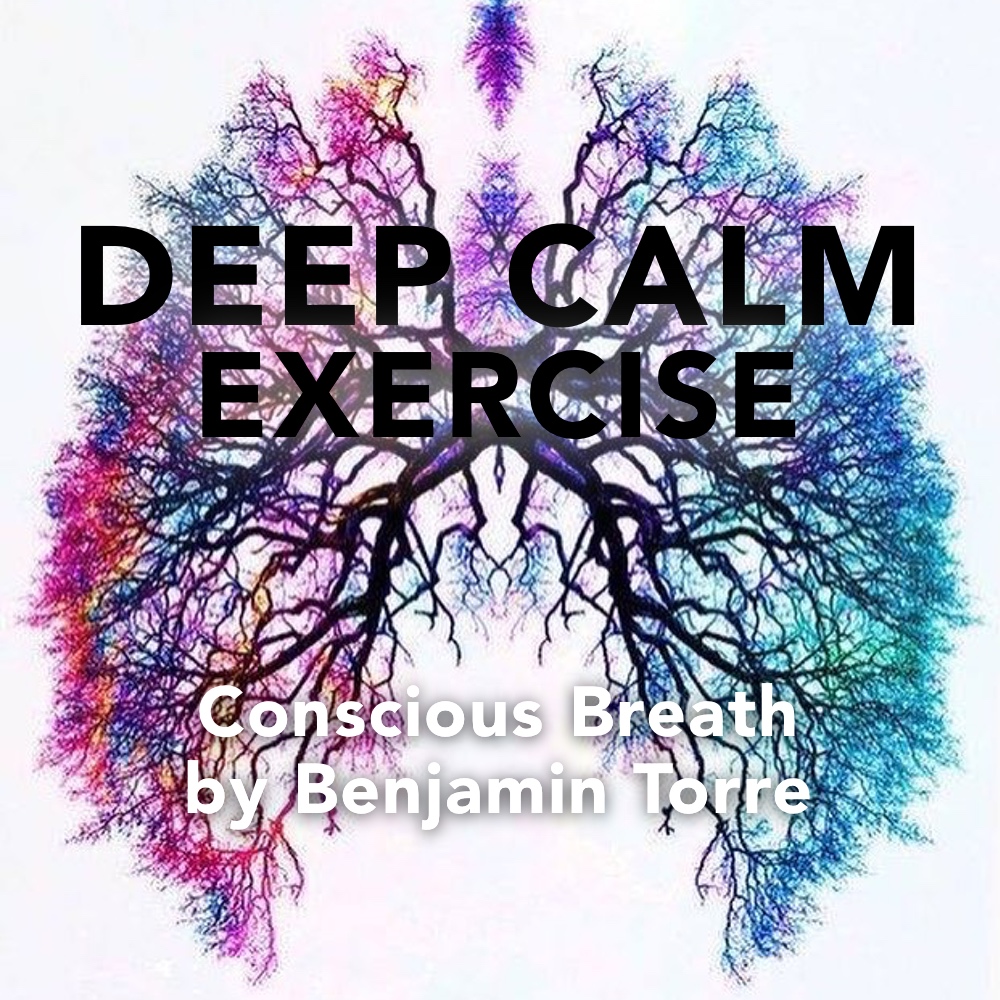 BreathWork is the Art, learn How to Breathe and become an Artist
Hi, I'm Ben, I've been breathing, consciously breathing for years now. After a very difficult time in my life, stress, anxiety, shame, I had no other choice than to changed.
From Firefighter to a member of the French SAS's elite Parachute Special Forces Regiment, I went through anger and frustration to peace and satisfaction. My experiences became the catalyst for a great change.
The breath is the most spiritual experience that you could ever possibly have as it connects you to your spiritual body, it is the first thing that you learned, and shows you your level of resistance to the current, to the flow of life, to spirit consciousness, you breathe in the life and you breathe out anything that is not serving you anymore! So HOW is your BREATH?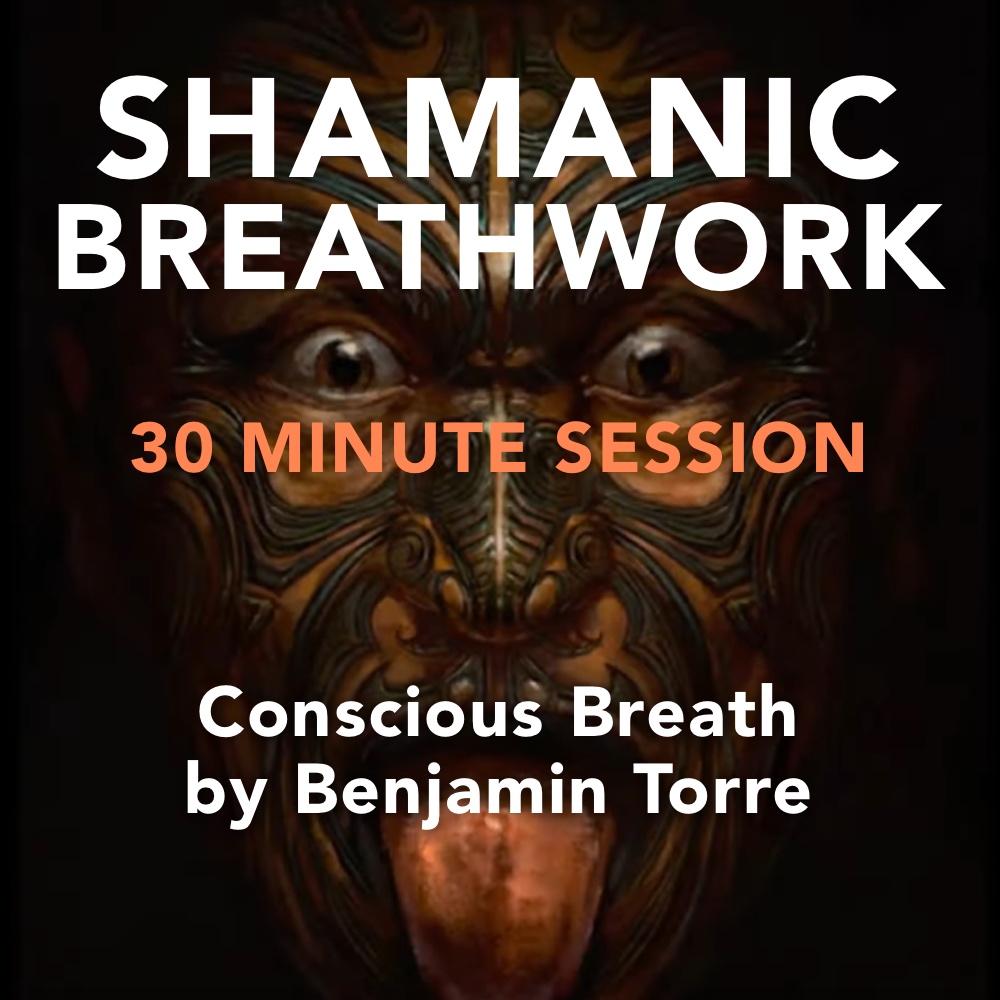 "The more you Breathe the Less you need"
Take the Most Out of Each Breath and reset your daily habits. 
But before you start heading in the right direction, take note of these facts:
On a Single Day, you take 17.000 breaths (in and out).
Over a year, that adds up to 6 million breaths.
Over a lifetime you would be taking over 500 million breaths.
What if you could reduce stress and anxiety by changing the way you breathe?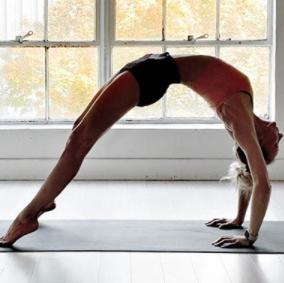 Nina Elise, Author, Yoga Teacher
I did the 30 minute guided Breathwork from the course yesterday... it was intense! The deepest I've gone in Breathwork yet. I cried many times, and my hands were cramped and tingly for 20+ minutes after. I ended up taking a nap after because of the intensity of it! And I just finished the 45 minute... Lots of emotional releases! Crying. Shaking. Toning. I let go of a lot of stuff, at the end I felt light and FREE! Like I had been holding onto things, and the blocks were cleared.
Thank you for creating this course, it's been so powerful and I'm not even halfway through it!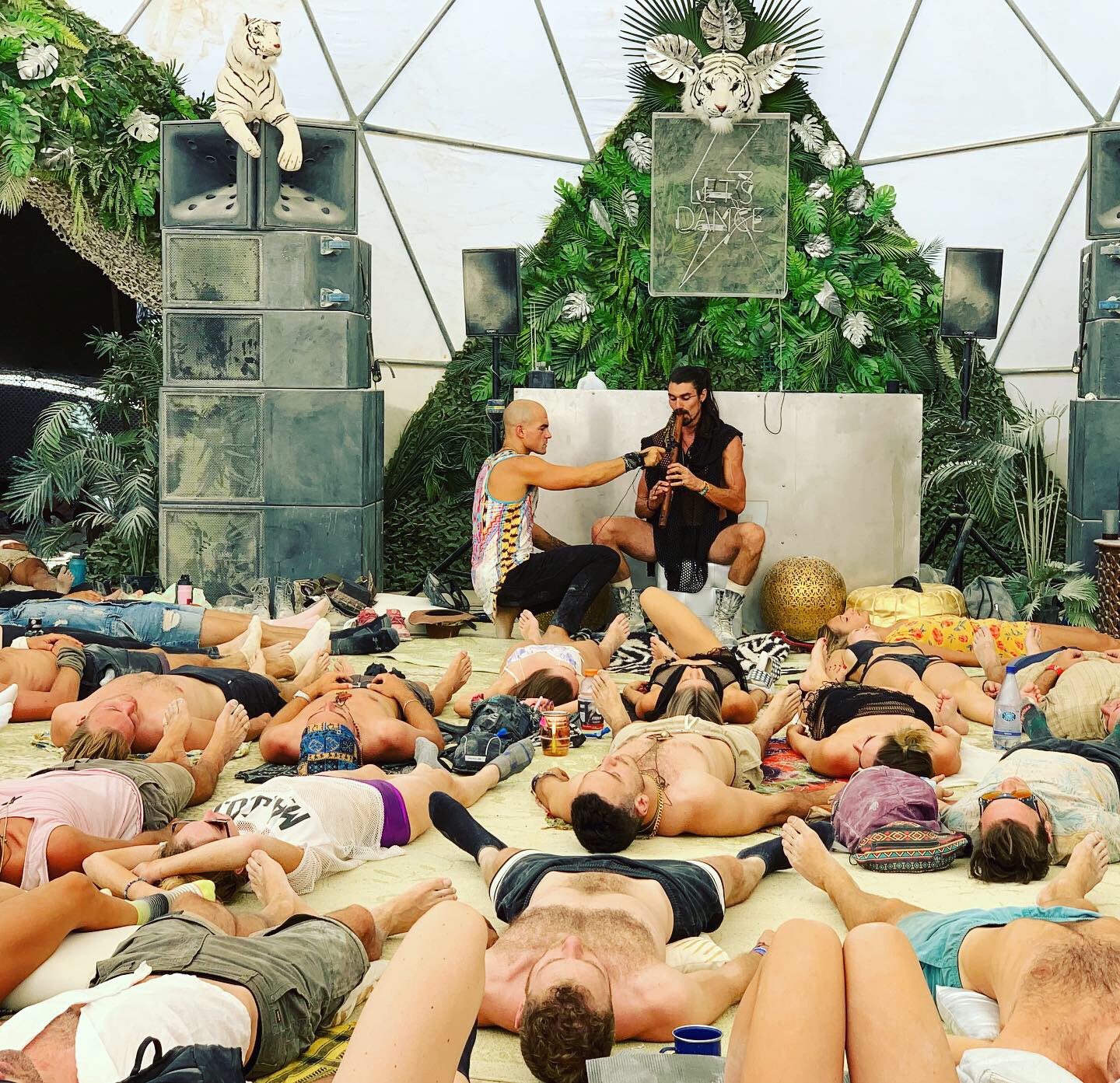 Burning Man 2019
Holding Space for 250 Beautiful Souls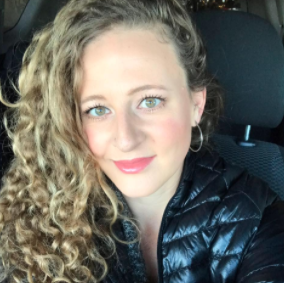 I am so happy to be writing this review because I think that anybody wanting to experience breathwork or deepen their self-awareness through human design should go see Ben. Where to even begin... Ben is a FORCE.
May the Force Be with You