The Experience is a 3 months coaching program designed
to pull out the best of who you truly are.
Based on The Human Design System, BreathWork and Deep Esoteric Knowledge, this program will help you to claim back you true nature as a spiritual being having by design an experience into the flesh.
As a Passenger Consciousness, you will learn how to surrender to what is as life, and fully enjoy your time on earth, where everything is happening no matter what, right here and right now, nothing to prove or nothing to achieve - you are already here and this is the biggest miracle.
Become a witness of your own movie.
No more pain, no more resistance, no more suffering, no more self-hatred, frustration, rage, anger, bitterness, or resentment.
Enough of being stupid, enough of letting your mind driving and dictating your life. Enough of not-self trying to prove yourself, trying to prove your worth all the time, enough of feeling stuck in your life, not doing what you love, feeling drained, tired, and exhausted, enough of being ill, and wasting your energy, enough of pleasing people and being afraid to rock the boat.
The Experience is the life. It shows us how we have been genetically designed to be here, incarnated in the form principles.
It will answers your deepest questions, wonders, and doubts about the nature of life, of our purpose, of the universe that we are living in.
It is a transformation of human consciousness through mutation
Dare to be different, say NO to the homogenization, don't give yourself to brutes, men who slaves you, who despite you, who tell you what to do what to think or what to feel, tied you, treat you like kettle, don't give yourself to these unnatural men, machines men, with machines minds, and machines hearts, you are not a machine, you are a MAN, you have the love of humanity in your hands, you are not a kettle.
You are the people who have power, who have the power to make this life a wonderful adventure!
It is our time, time to go a different way, time for you to be your own authority, to grow and learn how to relate on yourself, on your instincts, taking decisions based on your own feelings. Time to trust yourself, to Heal yourself, to Forgive yourself, to Love yourself.
No more Excuses, no more hiding, no more avoiding confrontation and truth, no more holding back on what isn't good for you.
Now it is time for you to embrace your nature, to follow your mechanic, and to fulfill your destiny.
Inspire the world, Be the change you want to see in the world.
"On many long journeys have I gone. And waited, too, for others to return from journeys of their own. Some return; some are broken; some come back so different only their names remain." - Yoda - Jedi Warrior
Who is this coaching for?
Well, The way of the Jedi Warrior and The Human Design isn't for everyone. It'll never be for everyone. It's for those that are ready. That readiness is a serendipity. It's a door opening slightly. It's that moment of the possibility of being able truly to go a different way. It's time to go the way of ourselves, what we are as beings, 9-centered beings.
Ready to say YES to your life, ready to become your own master, authority, to relay on yourself no matter what. To live the fullest of what there is here for you?
If you are ready to take credits for your own life, to take full responsibility for your life and to become the leader that you always wanted to be.
If you are on the cusp of change and can't figure out how to make it happen, this coaching is for you.
You are trying to apply the same techniques that worked for you in the past and not getting results. That's because your level of consciousness has shifted and you need to discover your unique emergent strategies for natural success.
You may have a lot of experience with Human Design, or you may not even know what it is. I work with people from beginner to advanced and you don't need to learn anything about Human Design to get the most benefit from your coaching. 
You have been there and done that, figured out who you are. And yet, there is definitely still something waiting to be birthed through you!
You are at a crossroads and need a guide who can take you out of your old comfort zone and into a whole new experience of being yourself.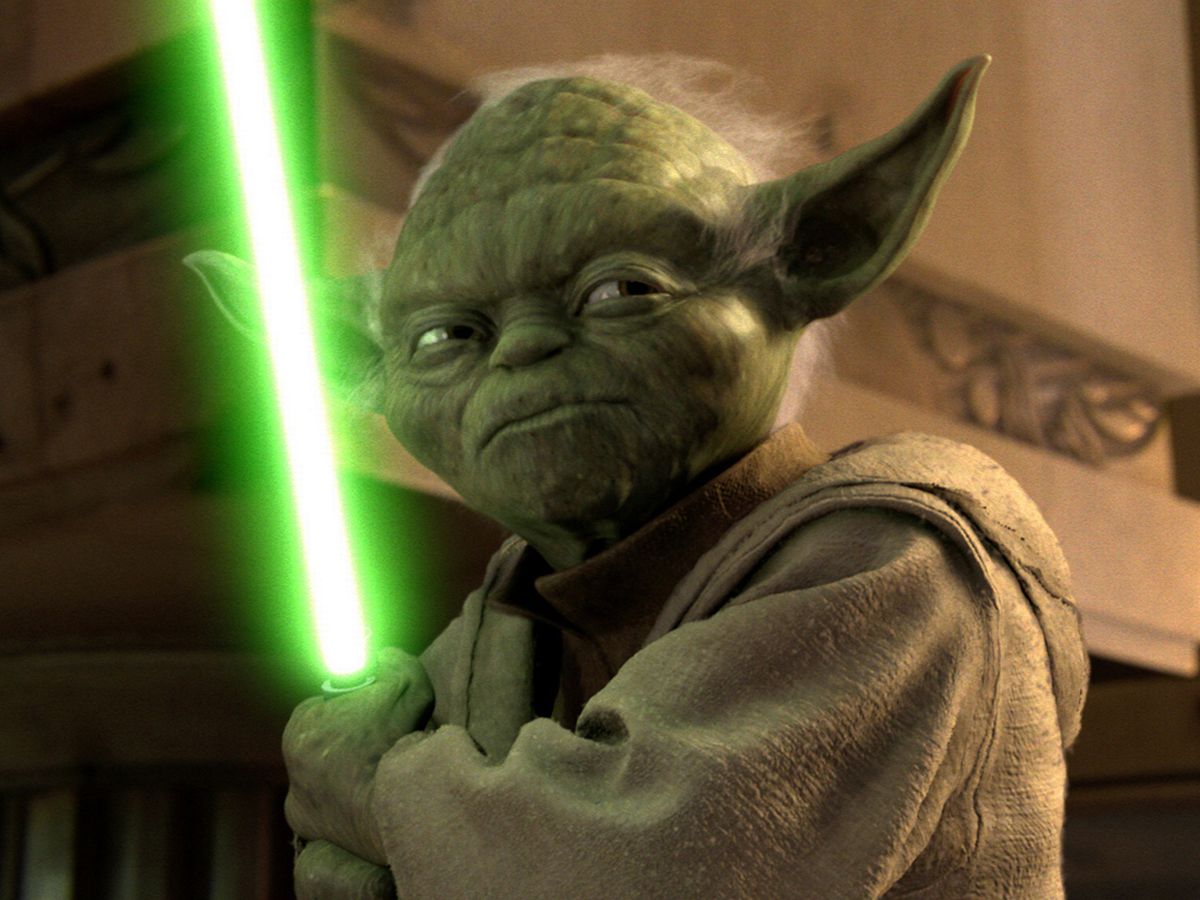 What this training can do for you
As a Spirit Consciousness Guide, I translate Deep Esoteric and Exoteric into pragmatic and logical Spiritual Knowledge to apply it in your life.
Designed to help you to live all your dreams, to live the best of this life as yourself, this is a guidance about deep spiritual awakening and leadership, it will teaches you how to become your own leader, how to parent your own inner child and it provides you with simple yet effective tools to enhance your life, reducing confusion, stress, anxiety, and resistance. It will build self-trust in your decisions making, and mostly provide you guidance in your life to let your purpose unfolds with ease. 
Only the seven-centered being created hierarchies, control mechanisms, latching us to one another. 
We are here to stand alone in our own beauty, in our own grace, in our own specialness, in what is the unique personal divineness of our perfection.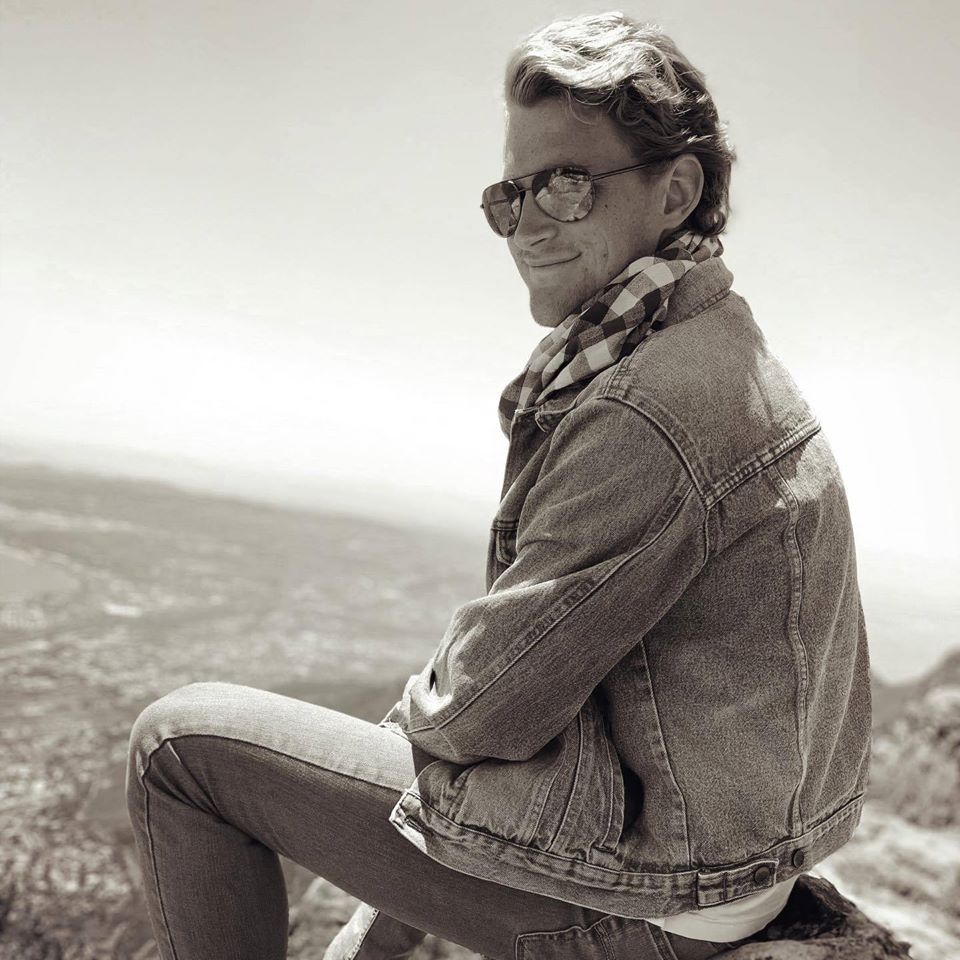 Joshua Claassens, Entrepreneur
It's interesting... consultations with Ben is like being with a Jedi Master; you feel connected to the Force. Only that the Force is your True Self. Once you see through the lenses of the Human Design system you see YOU! And frankly, it is difficult to go back to being a sheep after you have seen the lion inside.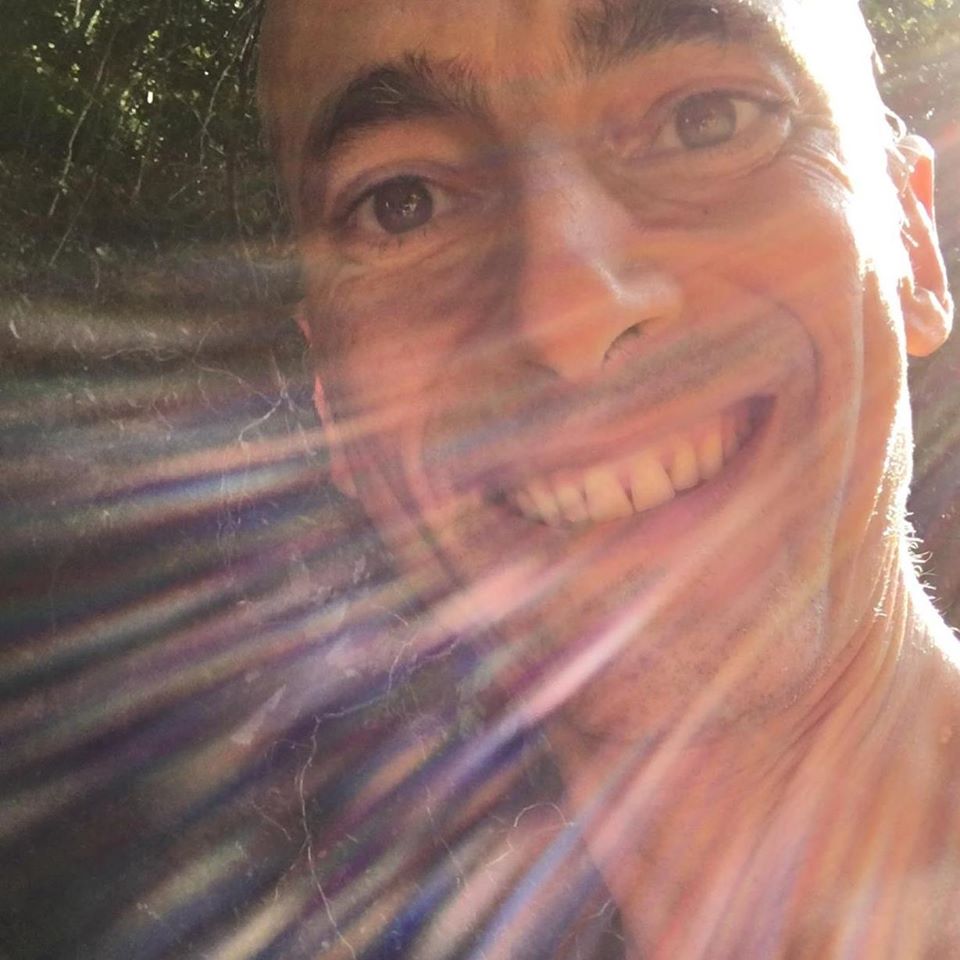 Olivier John Maxted, Sound Healer
Ben has such a depth of understanding and compassion as regards the human psyche. He has helped me move through a number of issues which were holding me back from fully expressing myself through my work. 
Thank you Ben for your high level of guidance and love. I feel completely supported and encouraged to keep moving towards the bright future which awaits me.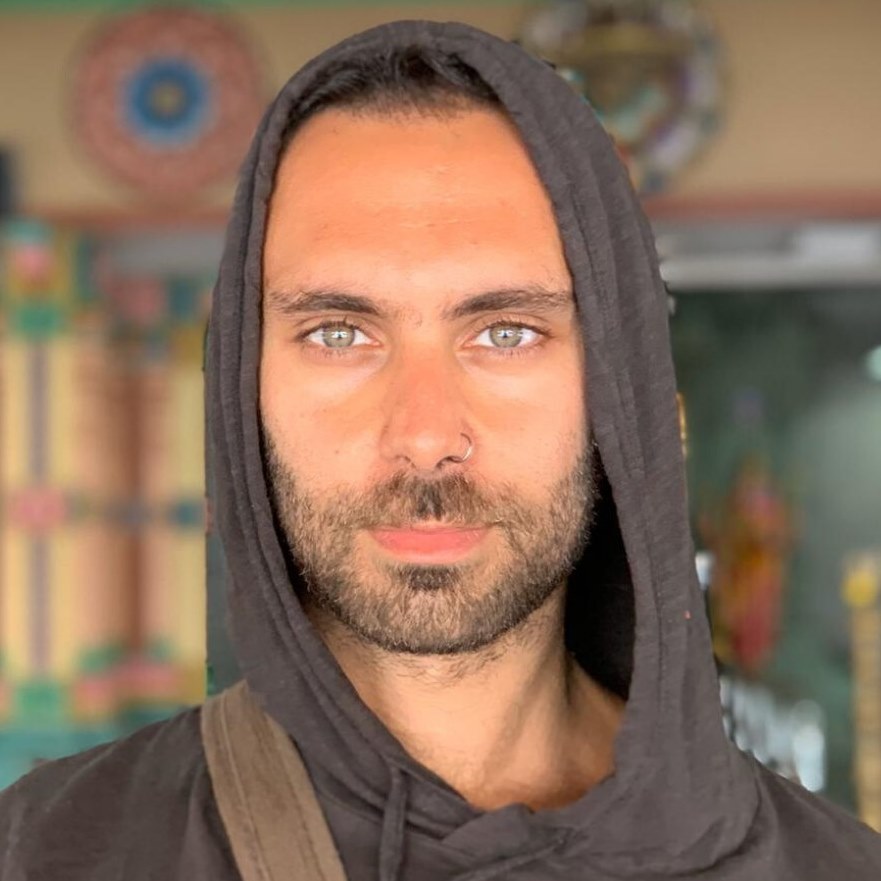 Sia Di, Author & Tantric Healer Coach
An amazing human being! His coaching has helped me understand more about who I am and to be where I am right now, self-confidence, fearless, acceptance, self-love, etc. Which is pretty awesome!!
"I believe in a life full of satisfaction, I believe We are born pure in essence but get tainted by so many ideals, behaviors, events, and people that we move away from our true selves and forget who we truly are.We all go through conditioning imposed by society, family, peers… because that is our human initiation. However, our conditioning ultimately costs us our birthright to joy, freedom, peace, and love. Don't be a spiritual person – Just be free."
Looking forward to seeing you, 
With Blessings & Love, Ben